We are an association of 54 Southern Baptist Churches located in Daviess, McLean and northern Ohio counties of Kentucky. We believe that Jesus is our Risen Savior and the Bible is the Inerrant Word of God.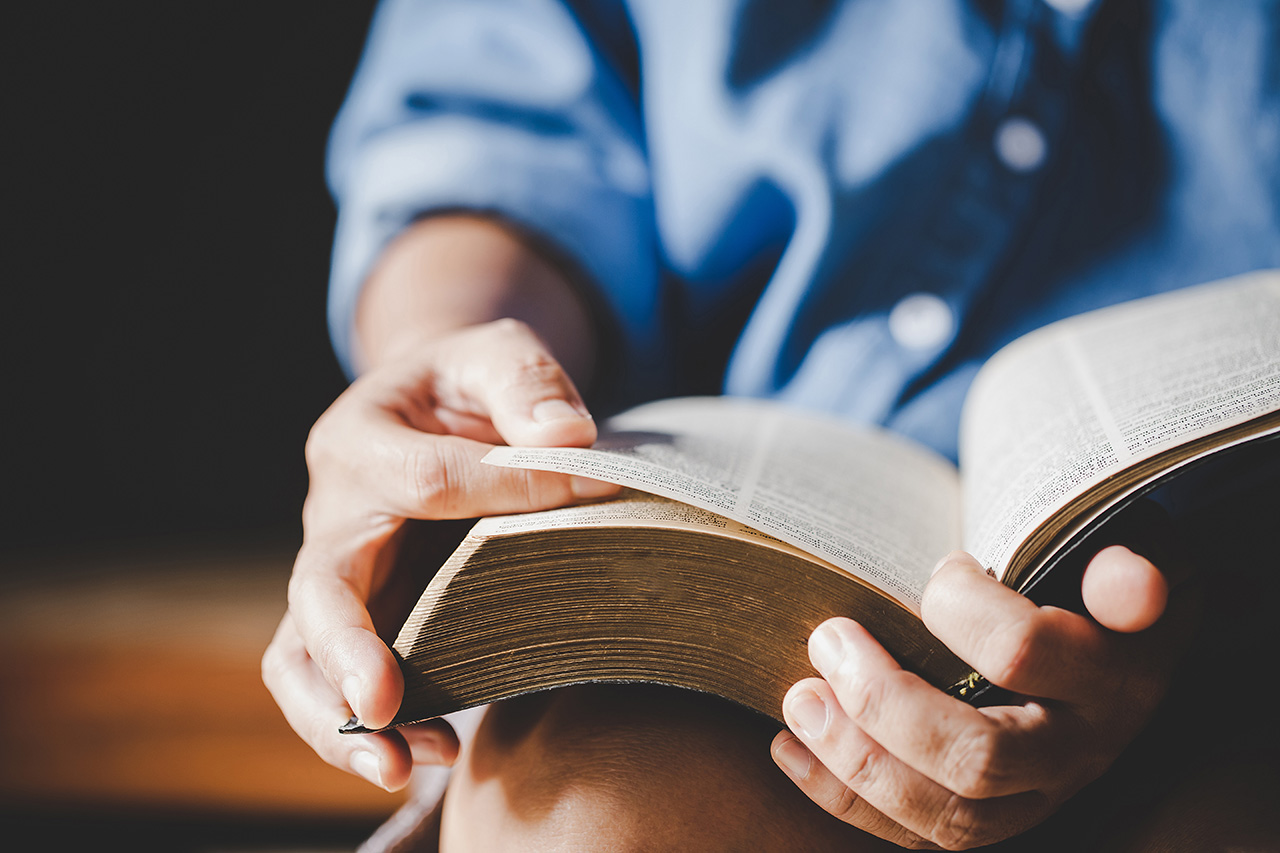 Dr. Nathan Whisnant
Associational Mission Strategist
I have served as the Associational Mission Strategist for the Daviess-McLean Baptist Association since January 2020. I believe that Perhaps Every Dead Frog Must Wiggle! This is an acronym that explains how I try to help the fifty-five churches in our association. It stands for Prayer, Evangelism, Discipleship, Fellowship, Ministry, and Worship.
I have a goal to help every church become a house of prayer, realizing that the only true source of power lies in communication with God. I want to help our churches become evangelistic by identifying lost people, equipping them to share the gospel and helping them to engage lost people with the gospel. I desire to help each church develop an intentional plan of discipleship, strengthening and deepening their walk with Christ. I wish to help our churches fellowship one with another. I long to help churches discover ways to minister to their communities. I aspire to help churches worship God more fervently and genuinely both in their sanctuaries and together as an association. I strive to serve as a pastor to the pastors and staff of the DMBA churches.
Cindy Street
Associational Administrative Coordinator
Daviess County has been the destination of my annual pilgrimages to visit grandparents and extended family. After a career of Community Based Social Work and Human Resources in the Lodging/Hospitality Industry I permanently moved here in 2020 to care for an elderly parent and learn more about our families heritage in the Ohio Valley Region. One discovery is our family has a spiritual legacy of memberships in at least seven of our Associations Churches over the past 200 years.
Following my Life Verse Prov. 3:5-6 "Trust in the Lord with all thine heart: and lean not unto thine own understanding. In all thy ways acknowledge him, And he shall direct thy paths. " has led me through a journey filled with adventure. Looking forward to this new one of supporting your ministry in proclaiming His Gospel to the Daviess-McLean Communities.
Gail Boling
Baptist Center Director
Tim & Courtney Brown
Camp Schafer
Jeff Free
Disaster Relief
Theresa Hayden
Independent Contractor Bookeeper
Christian Dental Mission
Volunteer Teams